Amazon stopped being a simple online bookstore and became a giant online store. One of the services it provides is Kindle Unlimited. You can enjoy downloaded ebooks with excellent prices and learn how to cancel your subscription of Kindle Unlimited without losing any of them.
You can read Kindle Unlimited ebooks from your mobile phone or from electronic readers. The best option is to use a Kindle ebook reader, but the compatibility is very high with other devices. Even if you have an Amazon Prime subscription, the price for the ebook service is 9,99 dollars a month.  There is also the offers for free subscriptions that last one or two months. Amazon usually presents these offers every three or four months.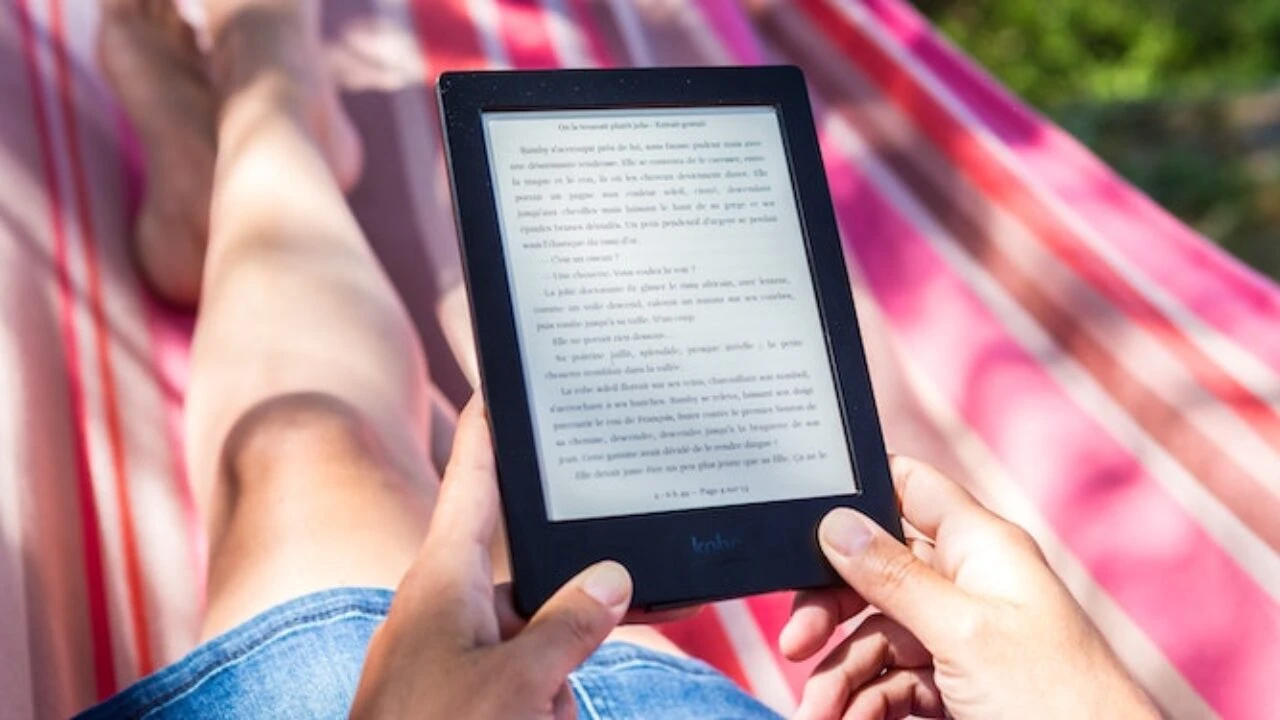 Keep reading your downloaded ebooks after cancelling Kindle Unlimited
The free Kindle Unlimited offer is an advertising campaign to attract new users. However, the user can take advantage of this offer and decide whether to continue or end the subscription. This trick allows the user to avoid the payment and keep enjoying the downloaded ebooks (epub).
When you have started your subscription, free or paid, select your own account. Select the My Kindle Unlimited section of the account. A message appears indicating the time remaining for our subscription and when the next payment will be charged.
In the left portion of the screen you can press the button Cancel Kindle Unlimited subscription. If you use this option the new payment won't be charged. We won't lose the downloaded books during the time our subscription remains active. You can keep reading your favorite books but you won't be charged a new month subscription if you forget to cancel the subscription. The trick is more or less, a precaution step to avoid being charged with a new month of the Kindle Unlimited subscription because of forgetfulness.