PayPal has been among us for 20 years now. Elon Munsk is one of the co-founders of the payment platform that keeps allowing people to buy from different online stores in an easy and fast way. When you want add money to your PayPal account to make safe payments and buying online, follow the steps in our guide.
The most important feature of PayPal is that you don't need to share your debit or credit card information. You can do it with an e-mail address only. With that information only you can start sending and receiving money in an encrypted way.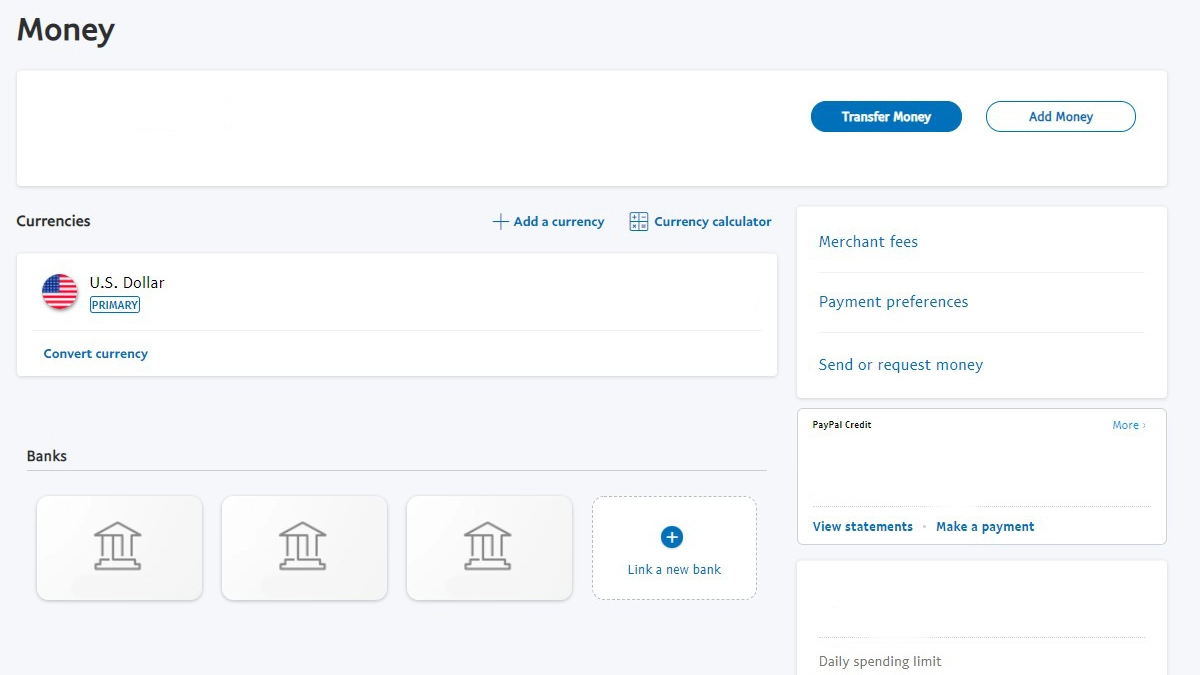 Add money in your PayPal account through several ways
If you have a credit card associated to your PayPal account, you won't need to add money because the system will charge the exceed amount to you card. However, if you don't have a credit or debit card synched, you can add money manually following these steps.
Access PayPal webpage and introduce your log in information.
Press Transfer Money below the PayPal balance.
Select Add money to your balance and introduce the data of your current account.
Introduce the amount of money you want to add.
The money will transfer in 2 to 3 days. It's a slow process when compared to debit or credit card payments. However, if you do it on schedule you will have the money ready when needed.
Add a credit or debit card
If you need to have or add money in your PayPal account all the time, the best option is to register a credit or debit card. It is an extremely easy process. You only need to select Add a credit/debit card and introduce the numbers and information of your card. PayPal will charge you a verification fee that will be returned after some days. This step is to ensure that the card is real.