The new technologies can help you with a wide range of daily situations. Nowadays you can avoid a graphic designer or a friends with design skills and create your own amazing avatars in Android easily. Using an avatar the users can identify themselves in different services in a custom way.
There are several apps to create amazing avatars in Android, but not all of them are high quality. The results may be very different from what you seek. In this selection of apps you will find the best alternatives to create your avatars in Android devices. The most outstanding feature is that all of these apps require very little indications to create excellent avatars on their own.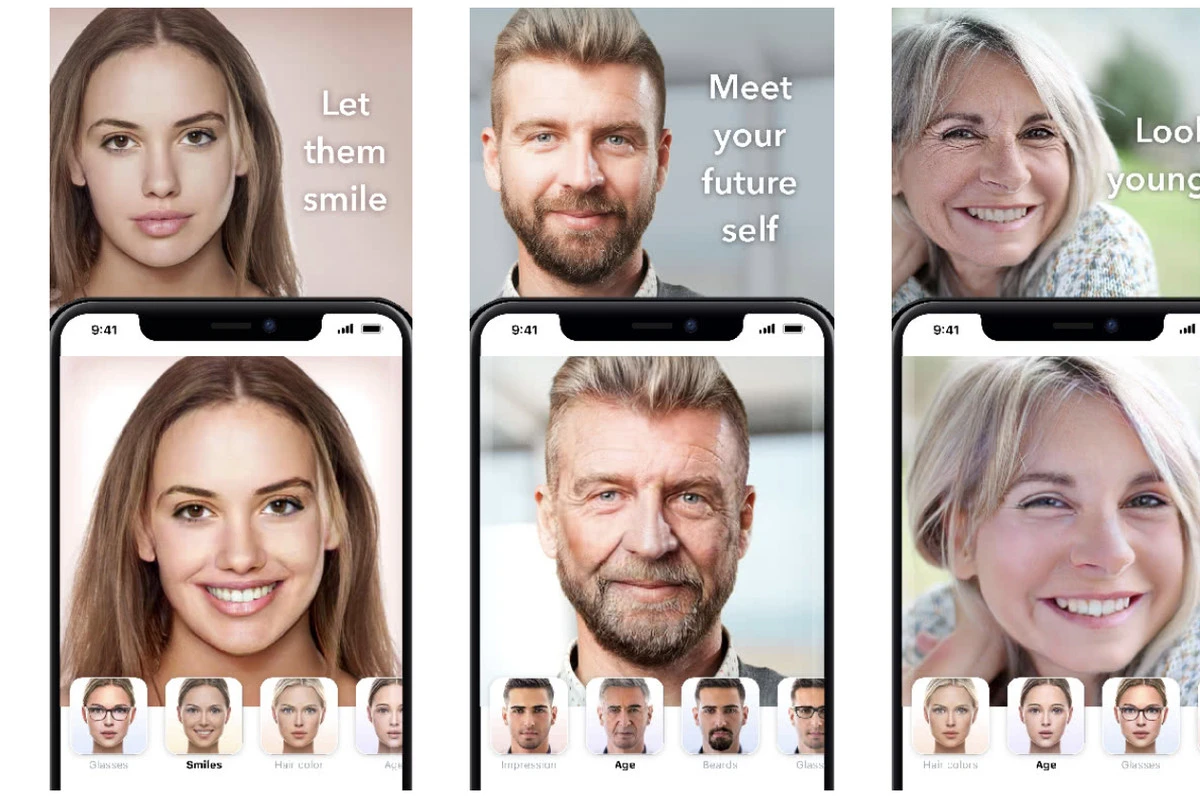 FaceApp, create amazing avatars with hyperrealist style
This is an interesting app that turns your selfies into portraits or avatars easily. Then, you can use the pictures as profile pictures in your favorite online services. With FaceApp you can edit your selfies using incredible filters, adding different new features:
Add Hairstyles.
Add beard or moustaches.
Eliminate acne marks.
Eliminate wrinkles.
The app includes several tools and more than 60 hyperrealist filters. You can upload your profile pictures in any social network or app. Using Artificial Intelligence FaceApp can modify your face and do the changes your order. Some functions are only available on the paid version, but a lot of them are free.
ToonApp for an animated avatar of yourself
Using ToonApp you can create funny caricatures of your photos and drawing attention avatars. You can turn your selfi into a cartoon with only a touch of the screen. It also includes numerous effects to customize the avatar.
The filters included in ToonApp let you edit color, design and more characteristics of the image. Then, you can share your creation directly through messaging apps or social networks.
Create amazing and magic avatars in seconds with Lensa
Lensa is one of the best options to create your own avatars and add a personal touch to your online identify. It's a photo editor to improve your images using AI as well as several effects. You can use Lensa to create amazing avatars from your selfies with just a tactile order.
BeFunky Photo Editor and its several filters
If you try BeFunky Photo Editor you will find hundreds of effects to customize your photos. It's an app designed to edit using AI. You can select from numerous fonts, edition tools and filters for an unique avatar experience.
Another good feature is that BeFunky Photo Editor does not add any kind of watermark. You can use it without registering and does not include bothersome adds. You can also save your creations and make use of several frames and effects that none other app has.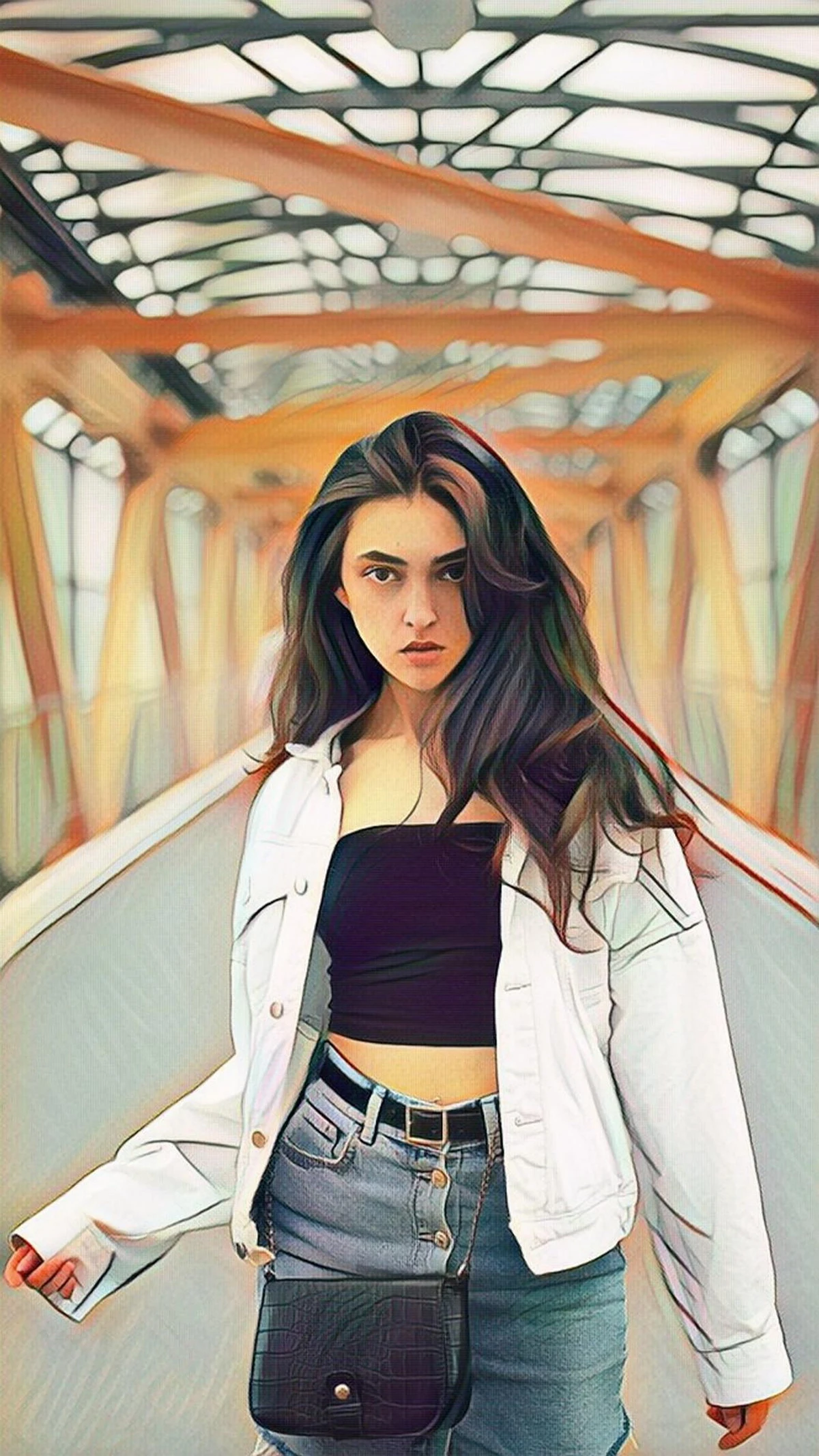 ArtistA Foto Edtior
The last app of this list helps you to create avatars in a few steps. You can use cartoon designs to customize your experience. You can also add artistic filters and improvements for your selfies. Try ArtistA Foto Editor to create your anime or cartoon avatars and then use them for your social network or messaging apps avatars.