If you have changed to iPhone recently, there are some features and tips to improve your experience. Here we list 5 tricks for the new iPhone user and how to make the most out of an iOS mobile device.
When you start using and iOS device after years of Android environment, you face subtle but important differences. These tricks will help you make the transition easier and take advantage of all the exclusive features of an iOS device.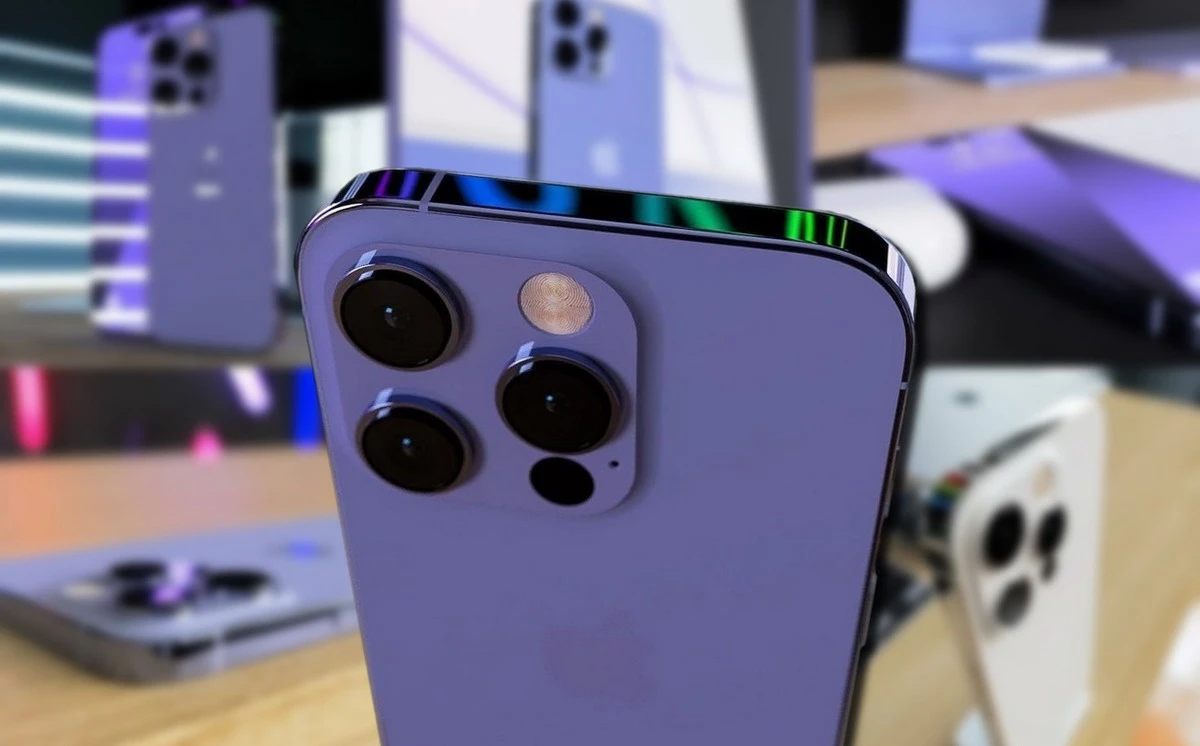 The best exclusive features and tricks for the new iPhone user
The iPhone operative system iOS is considered more advanced that Android. It tends to include new features a lot of time earlier than the Mountain View operative system for smartphones and tablets. If you are trying iOS for the first time you should check for these tricks.
Search images with Spotlight
You may think that the internal browser Spotlight is only a tool to find settings in the menu. However, you can use it to search for images directly from your gallery. The Photos app is embedded into Spotlight. You just need to write a keyword related to the image and the system will show you photos after revising the metadata.
Customize the lock background in iOS 16
The last version of iOS includes new features and tricks for the new iPhone user. One of the changes is the option to customize the lock background entirely. You can select the photos you want to put into your home screen as well as the lock screen. The new iOS 16 also lets you choose different clock designs and widgets. Follow these steps to do it:
In the lock screen press and hold.
A set of predetermined backgrounds appear.
Select the Customize option or the + symbol to add a new one.
Cinema mode for videos
The cinema mode has been included since iPhone 13. It is a special feature made to improve the quality of the videos you film from your iPhone. The cinema mode indicates you the focus points and you can select them without changing when moving. It is an excellent feature for trip videos.
Cut photos in an instant
Another iPhone trick for new users is the IA cutting photos tool. You can edit your photographs in seconds. Create stickers through IA cut people or objects that iOS turns to PNG. It eliminates the background and lets you work with the element you want to cut.
Check you battery health
When buying an iPhone you have to consider that the battery lifespan is relatively shorter than that of an Android device. However, you can use the iOS to register and keep in check your battery health. You only need to open the Battery menu in Settings and select the Battery health section. If you bought a second hand iPhone make sure they do not lie about the battery health status.