Roblox is a pretty popular online videogame. Millions of users play it to create worlds and characters to live up incredible adventures. However, the servers may become unstable if millions of people are playing at the same time. There are also other problems that may generate LAG in the Roblox experience.
LAG is a delay in the communication that makes the screen froze for an instant. There are several causes for LAG in a videogame, and this list will give you some hints to solve the most usual ones. Follow the steps in order to solve LAG problems in Roblox gaming.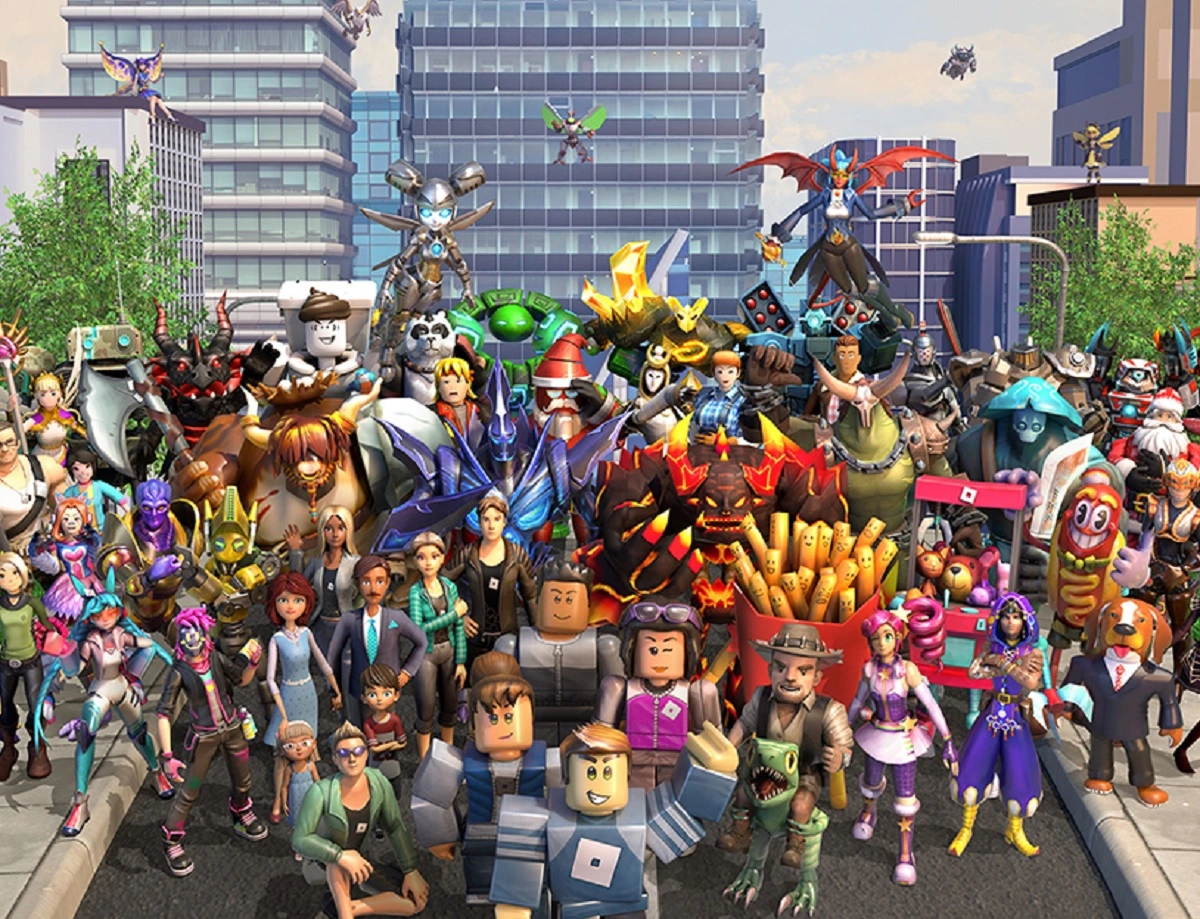 Remove LAG setting the power plan
Windows has a power plan to optimize battery life, screen and general performance depending on the situation. If you want to avoid LAG in Roblox you have to set the power plan to High Performance.
It disables hibernation for the computer.
The hard drive disks do not enter rest mode.
JavaScript temporizer frequency is lower.
After 15 minutes of inactivity the screen shuts off.
In order to activate High Performance power plan you must follow these steps:
Enter Start – Settings – System – Power & battery from the Start menu.
Select Energy options.
Press Additional power plans and mark the High Performance one.
Update Windows to remove Roblox LAG
If your Roblox match suffers from LAG you can try updating the operative system Windows in your computer. This may correct some hardware or software issues.
Go to Settings – Update & Security.
Select Windows Update and press Check for updates button.
You can choose the update packages from the list.
Set Game Mode to remove LAG in Roblox
Another option in Windows 11 to avoid LAG is to set the Game Mode. This configuration redirects resources from CPU, RAM and other components for a better game experience. To set it you have to follow these steps:
Open Settings – Game from the Start menu.
Activate the switch for Game Mode.
Select the Graphics tab.
Add Roblox Player by selecting Examine and choosing the direct access to Roblox in the desktop.
Accept and then confirm the High Performance configuration for next time the game opens.
Remove LAG by adjusting Windows appearance
The aesthetically modern aspect of Windows 11 consumes a lot of resources in a computer. If Roblox is showing LAG you can try removing some of the visual effects of Windows.
Open the search bar and type Performance.
Select Adjust the appearance and performance of Windows.
In the next window select the option Adjust for better performance.
GPU settings to avoid LAG
If you use an independent GPU from your motherboard you can set the app individually for a better performance. Make sure the GPU is updated and correctly set in order to solve performance issues.
Remove LAG from Roblox app
The game configuration of Roblox may also help you to avoid LAG issues. The chat is one of the services in game that may generate LAG. In order to remove chat options while playing follow these steps:
Open Roblox Player and go to Settings.
Select Privacy and select Nobody in Who can chat with me line.
Task Manager settings
Some apps and services that open at the start of a Windows session may produce LAG in Roblox. You can avoid this situation by selecting a manual opening for certain apps and services.
Open the Task Manager.
Select the Start tab.
Disable Cortana and other services you don't use.
Delete temporal files folder
The amount of temporal files in your Windows may also generate LAG issues in Roblox. You can easily delete temporal files manually to check if that solves the problem.
Open the search bar and introduce the following: %temp%
Open the folder and erase all its content.
Remove LAG in Roblox from Security
You can also perceive LAG because the game is being scanned continuously by Windows Security. In order to disable this feature do the following:
Open Windows Security.
In Virus and threat protection validate the analysis to avoid LAG.