Amazon is one of the best online stores. But it also has streaming video services. Amazon Prime Video lets you connect from the Internet to a vast catalog of movies and series in high quality. You can enjoy your favorite shows or new movies easily.
The service also lets you share your account with other users, but you must be careful. If someone uses your account without permission, you may have to pay extra services or On Demand features. But don't worry, you can manage and control who uses your account directly from the Settings menu and very easily.
Delete users of Amazon Prime Video with no permissions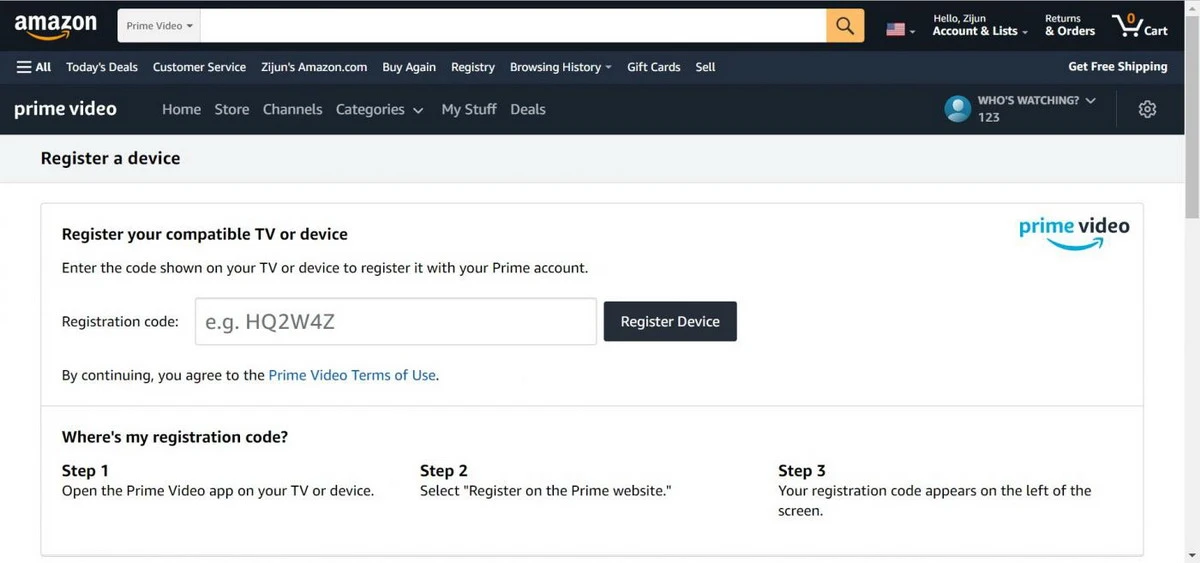 If someone is using your Amazon Prime Video account without permission it may be because we gave access to other person or we lost or password. You can erase users remotely and eliminate authorized devices in order to ask for permission again. Amazon Prime Video lets you set up the system in order to send a confirmation e-mail each time a user wants to access the account.  You can see in real time which devices are connected and choose to unplug them.
Enter the web version of Amazon Prime Video platform.
Click on your profile photo.
Open Account & Settings and introduce your password.
Open My devices tab.
Select the device you want to erase from the list.
Once you have completed the process, the device will be disconnected from your account. It will have to ask for access again in order to connect to Amazon Prime Video account. You can choose to give access again or deny it. The main objective is to make the system more secure and to manage the devices remotely. That way you can enjoy your streaming service with no surprises from other users with access to the account.