If you need to do administrative formalities in Spain you must use the digital certificate in iPhone or other devices.. It's a document you must have in your computer or Smartphone in order to complete digital formalities.
You can ask for the digital certifícate from the Real Casa de la Moneda website. Any Spanish citizen can request it but the process may last several days. It's also possible for the authorities to ask you for personal presentation in the treasury delegation. The digital certificate is a file you can download to use it digitally.
It's not only a file the digital certificate in iPhone it's identity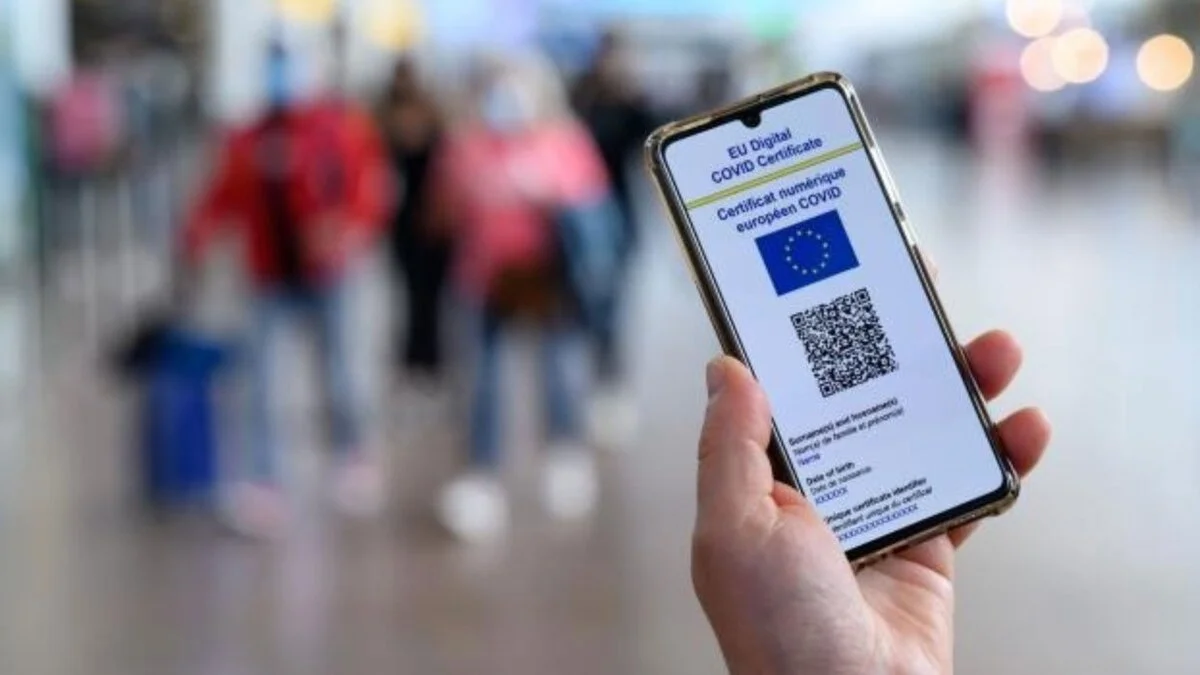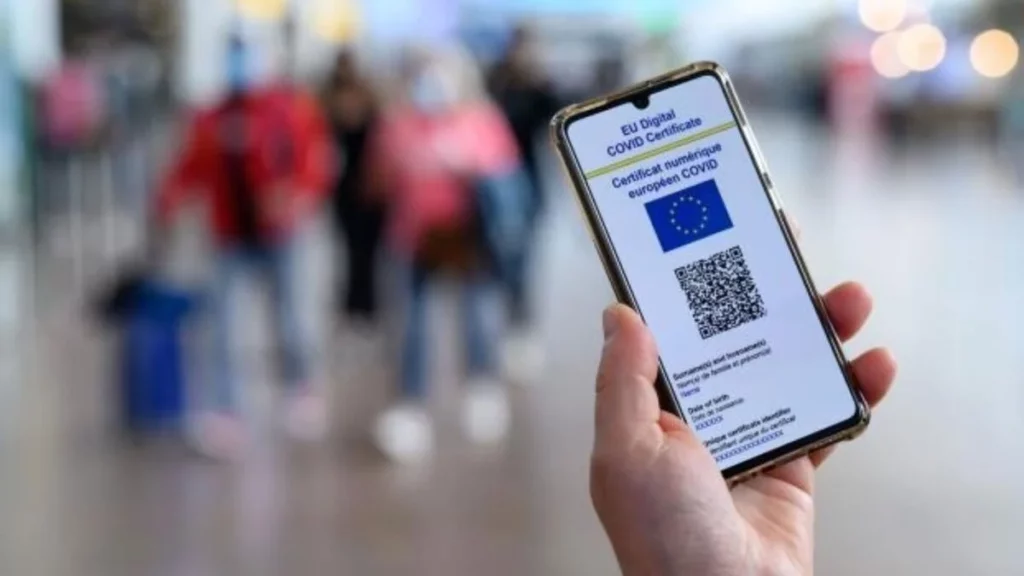 The digital certificate file should have the extension .p12 or pfx. You can save it in the local storage of your iPhone or in the iCloud Drive through the Files app. Then, you just have to open it and confirm the iPhone format. Then you will receive a message indicating the Profile has been downloaded. Select the install button and your certificate will be incorporated to your iPhone device after some seconds.
If you have a lock code you must input it. The procedure is extremely easy and almost automatic. Now you can use the digital certificate every time you enter a website from Spanish government administration. The advantage of installing a digital certificate in your iPhone is that you won't need the full computer to ask and complete forms or formalities. Some formalities like income statements is hard to do on the phone, but most of the easy formalities can be done perfectly. You can install the digital certificate in iPhone or iPad in the same way. Once you have finished, you will have an identity file for digital forms always ready. The comfortable use of a mobile device can help you to be always on time with several formalities government always has.