Recently, the prices of Internet platforms and services have been on the rise. Some Internet providers also rose their fares. Cloudflare is one of the services that became more expensive and the tendency shows that all Internet tools will increase sooner than later.
The monthly plans of Cloudflare rose significantly. It's the first time since 2017 launch of Pro and Business plans. These services are for web site owners that want to protect from DDoS attacks. The Pro plan goes from 20$ to 25$ and the Business plan price from 200$ to 250$.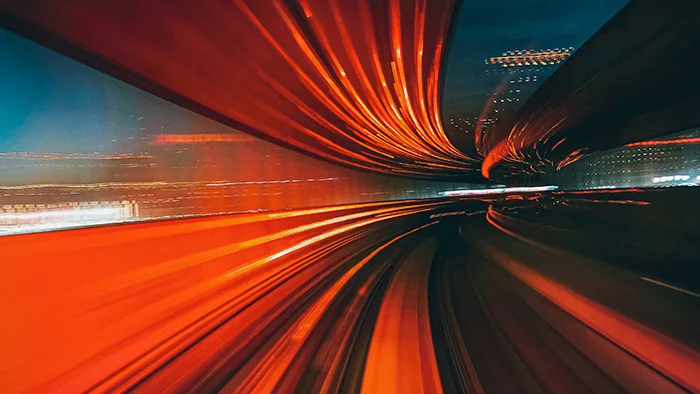 Gradual increase in Internet services
The increase won't be immediate. Those clients that signed up before January 15th 2023 won't pay the new fare until May 14th. Cloudfare also offers an annual fee to save some money. It has a little discount when compared with monthly payments.
Why is the price increase so high? Services like Cloudfire are used by thousands of web pages. So it's normal to think that in the future some Internet services will also rise their prices. The most common example is a cloud storage service or even an online store. Their bills will be more expensive and the user will suffer new increases.
An usual excuse for these rises is "new infrastructure inversion". Services like Cloudflare require more resources to keep providing a stable and regular service.
Improvements that make the service more expensive
At the end of the day the services become more expensive. The companies bills increase and the users has to pay for some of these costs. Energy, cloud storage and some raw materials end up generating the prices to go higher. Streaming platforms and paid VPNs also will increase their fees if all of the Internet prices increase. Cloudflare can be seen as a beacon of the future of Internet services fees for the following months. 2023 will be a year of high prices.