Hackers use several methods to introduce virus in your devices and steal your information. However, there are certain file types that work easily harming your computer with virus. Here you will learn about the two most dangerous file types than may infect your computer.
The main objective is faster detection of suspicious files. Then you can erase them, avoid download or activate security solutions immediately. According to recent studies from HP Wolf Security, more than 44% of malware is stored in ZIP and RAR files. They are the most used by hackers to send virus.
File types and virus infection today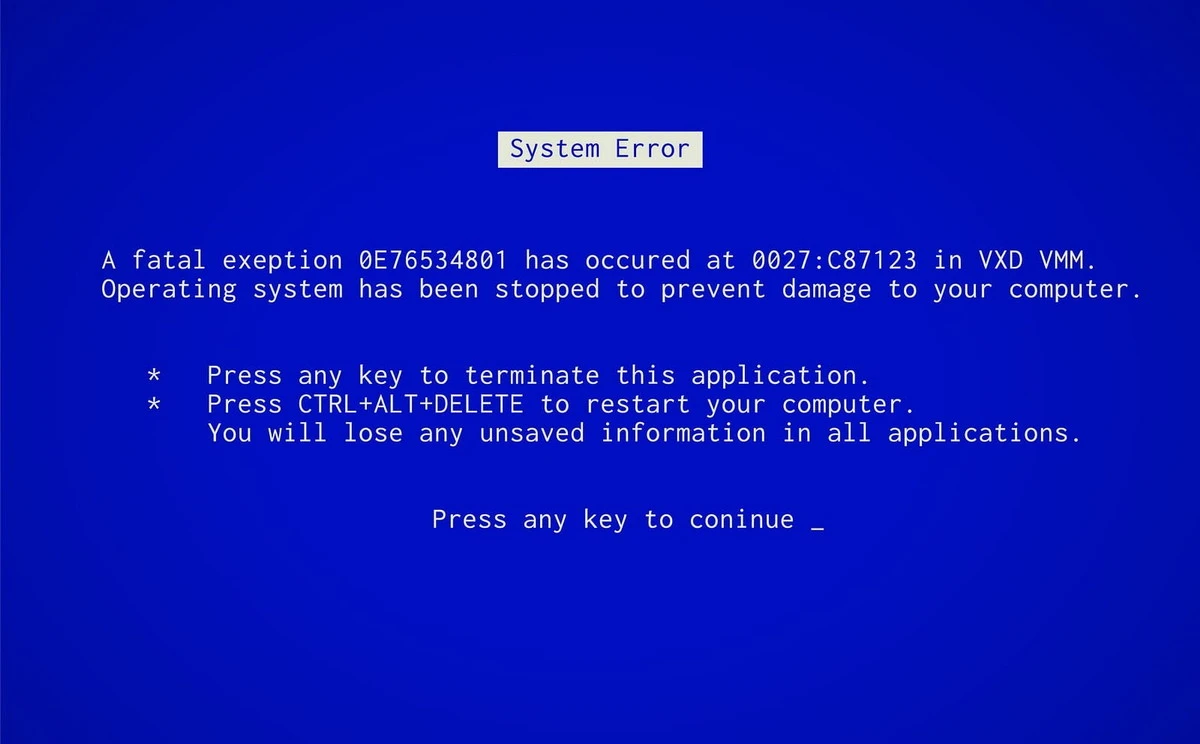 Up until now, the hackers used Excel or Word files in order to infect computers. However, the new popular files for virus spreading are compressed ZIP and RAR files. One of the reasons may be Microsoft decision to disable VBA macros automatically some months ago. Hackers now have to send their malware codes camouflaged as other files.
The hackers usually include password ZIP or RAR files in order to make the file to look legit. If the user opens the compressed file, the virus starts spreading. To avoid infection you can only check for the origin of the files. The antivirus and security solutions also improve but some vulnerabilities still exist and may generate virus infection.
How to avoid ZIP and RAR virus infection
First of all, you need to use common sense when installing or downloading files. Hackers need you to download and open the files to infect you, so try to ascertain the author of each file you get. You should also avoid files from e-mail accounts you don't recognize.
It's also convenient to update your operative system. The new features and versions of Windows, Android or other systems include fixes to any bug or vulnerability the developers have discovered. As we already know that hackers use ZIP and RAR files to infect devices, a good antivirus and common sense using Internet can help you avoid infection.