More than once we get angry because the phone starts working slowly. This is one of the hardest problems for Smatphone users. But there are alternatives to fix or improve the phone performance and optimize your Smartphone.
You can even reach the normal speed of your phone if you set it up correctly. The different ways to do this may not work similarly in all phones. But you can try them until getting the performance you seek with your device. In this guide you will find some tips to fix and improve the speed and features of your phone.
Optimize your Smartphone and turn it into Flash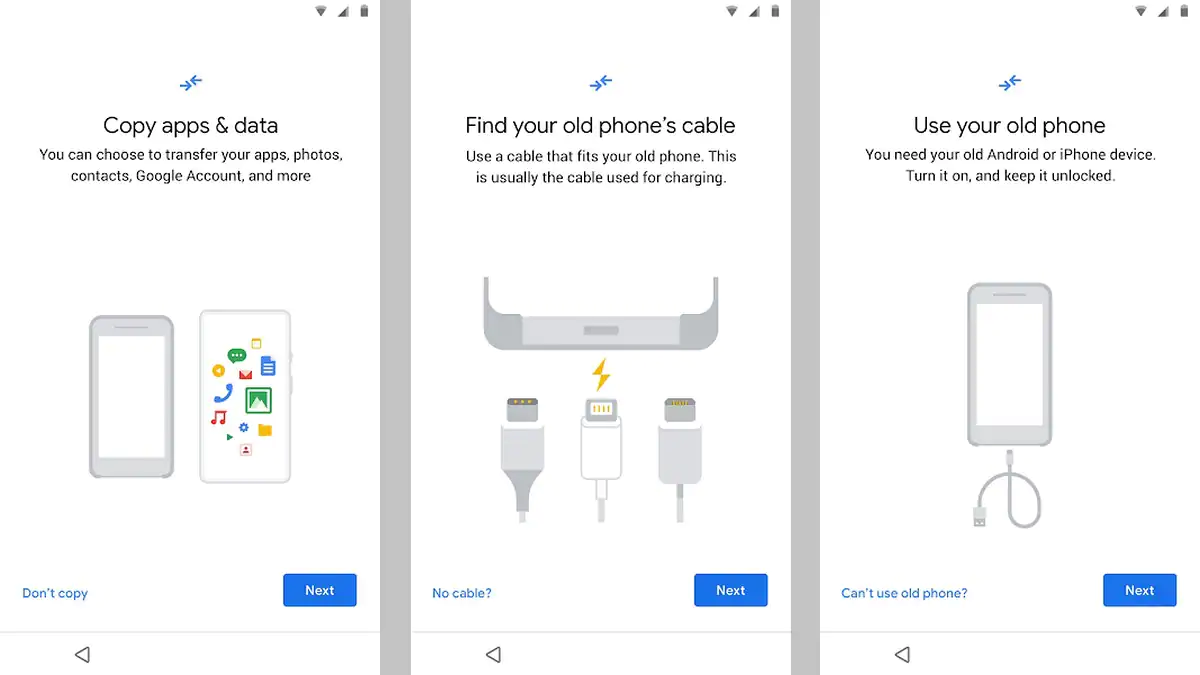 Before taking any action with your phone settings you must create a backup copy. By doing these you save your photos, WhatsApp or Telegram messages and any important app data. Depending on your operative system you may have to do different things.
Backup copy in Android devices
The best option to create an Android backup copy is to use Google One. It's easy and fast, and it allows to save all the phone information into the Cloud, including videos, photos, apps, contacts and settings.
Open Settings app in Android.
In the Google section you can select the 15GB or pay for more data space.
Press the Create Security backup now and confirm the information that will be saved.
Backup copy in iPhone devices
Apple phones tend to presume a better performance compared to Android devices. But they are not immune to ralentization. If you must restore your iPhone to factory settings you should first create a backup copy. Follow these steps:
Enter your iPhone settings.
Press on your name and then select iCloud.
Choose Security backup copy in iCloud and then Make backup copy now. The iCloud service also has a storage limit. Check before selecting your backup to save all the files.
Restore your phone and let it like-new
The factory reset or restoration of your mobile phone is slightly different in Android or iOS. But the process is similar. You need to open the Settings app in your phone in order to restore the configuration to factory settings.
In Android phones:
Open Settings app and write Restore in the search bar.
Choose Restore or Erase all data.
Restart the phone and wait for the phone to finish.
In iOS phones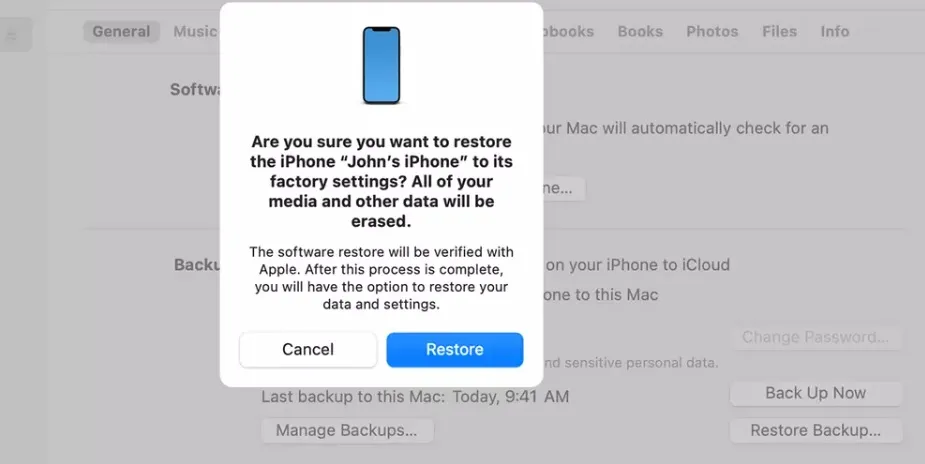 Open the Settings app
Navigate to the General section and select Transfer or restore iPhone.
Press the Restore button
After the restore process finish, log in to your iCloud account and restore the backup copy.