A new malware campaign is affecting Facebook users in Android. The cybercriminals simulate legit software of education and reading activities. However they steal your Facebook credentials to make use of your account. There have been more than 300.000 victims around the world and the number keeps increasing.
The apps work as troyans and they have reached the Google Play Store. The Android app store has been considered a safe space but the filters have not been able to detect some of these malware apps.
The Schoolyard Bully malware in Facebook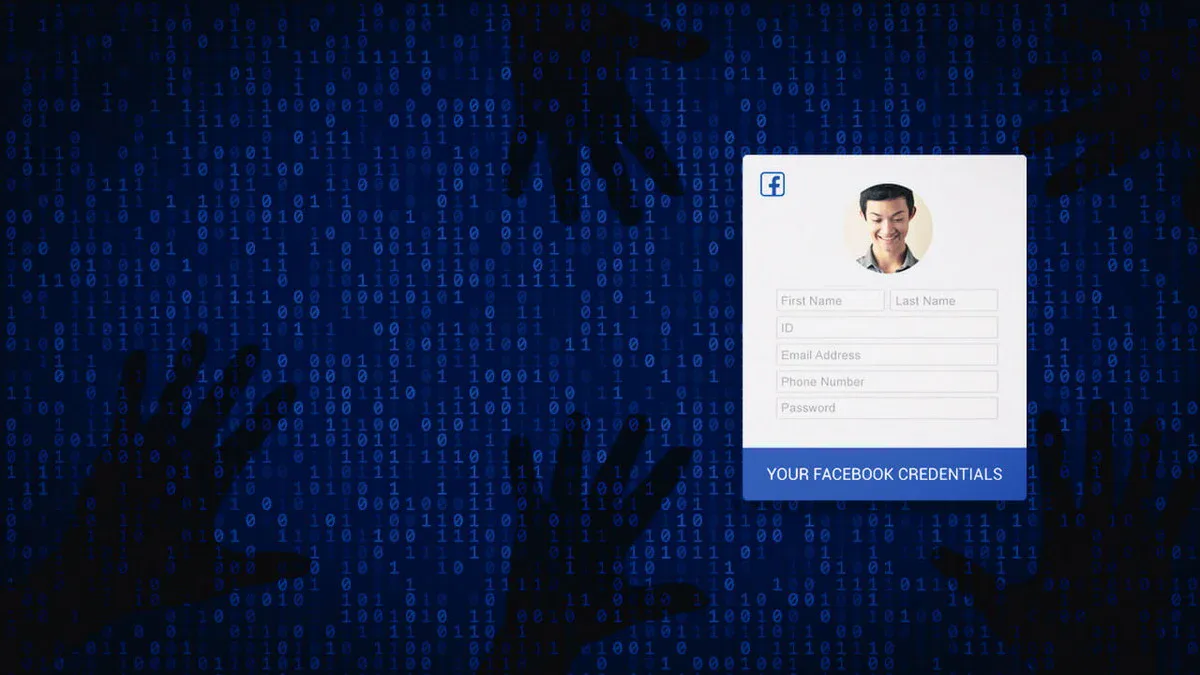 The malware campaing has been dubbed Schoolyard Bully. It is primarily found on education apps that seem inoffensive. However, once you install them, the apps steal your Facebook credentials. Lots of parents install these programs in tablets and mobile phones hoping their children will use them for learning.
The malware steals e-mail account and password, as well as the account ID, device name and information about each device. The malware is a malicious JavaScript code that has been located at least in 37 apps.
How to avoid Facebook malware infection
The problem starts when you install an infected app in your Android. You have to be very careful when installing a new app in your device. Even Google Play can have infected apps. The official store is more secure, but you are never fully protected when downloading an app.
You must also check comments and ratings. Other users may tell you if the app is legit or not. Whenever you detect a suspicious behavior in your app, it's better to uninstall it and change passwords. It's also a good idea to install a security tool. You may use an antivirus or antimalware in order to detect menaces or infections.
Another good security measure is to keep your system updated. When Android detects a vulnerability, it updates the files in order to avoid malware infections through bugs in the system.